Welcome!
Thank you for visiting my campaign for Lynnwood City Council Position 5.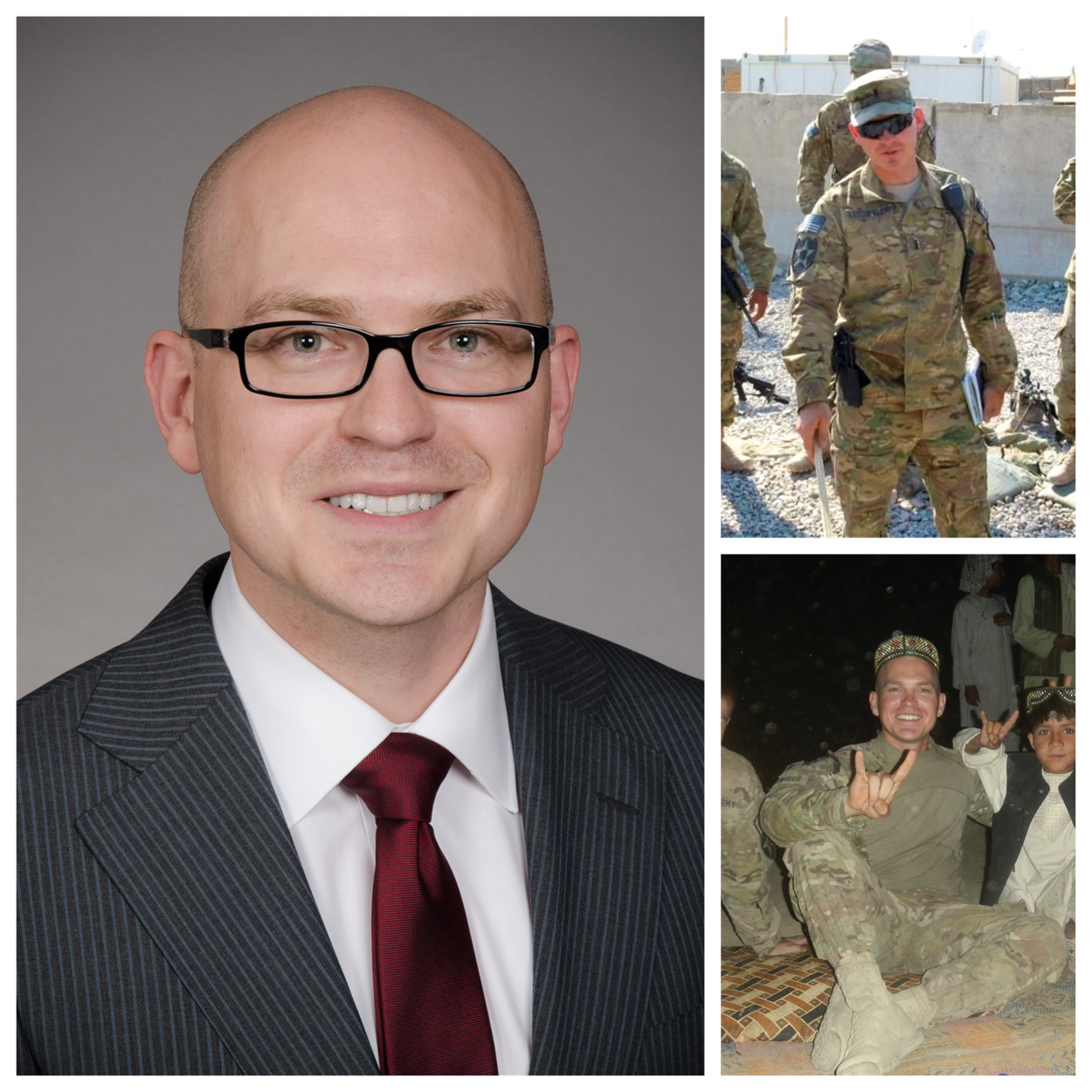 Lynnwood has become increasingly less affordable and less accessible. Too many people are being left out or left behind in our community. People are concerned about walkability, transportation, and a safe, healthy environment. Despite these challenges, I believe that Lynnwood has a promising future as a vibrant, accessible, and people-first community.
Please explore this website to learn more about these issues. I hope you will take the time to share your concerns and vision for Lynnwood. Together, we can promote a strong economy and smart fiscal policies; achieve housing and transportation equity; and protect our green spaces and environment.
Why Am I Running?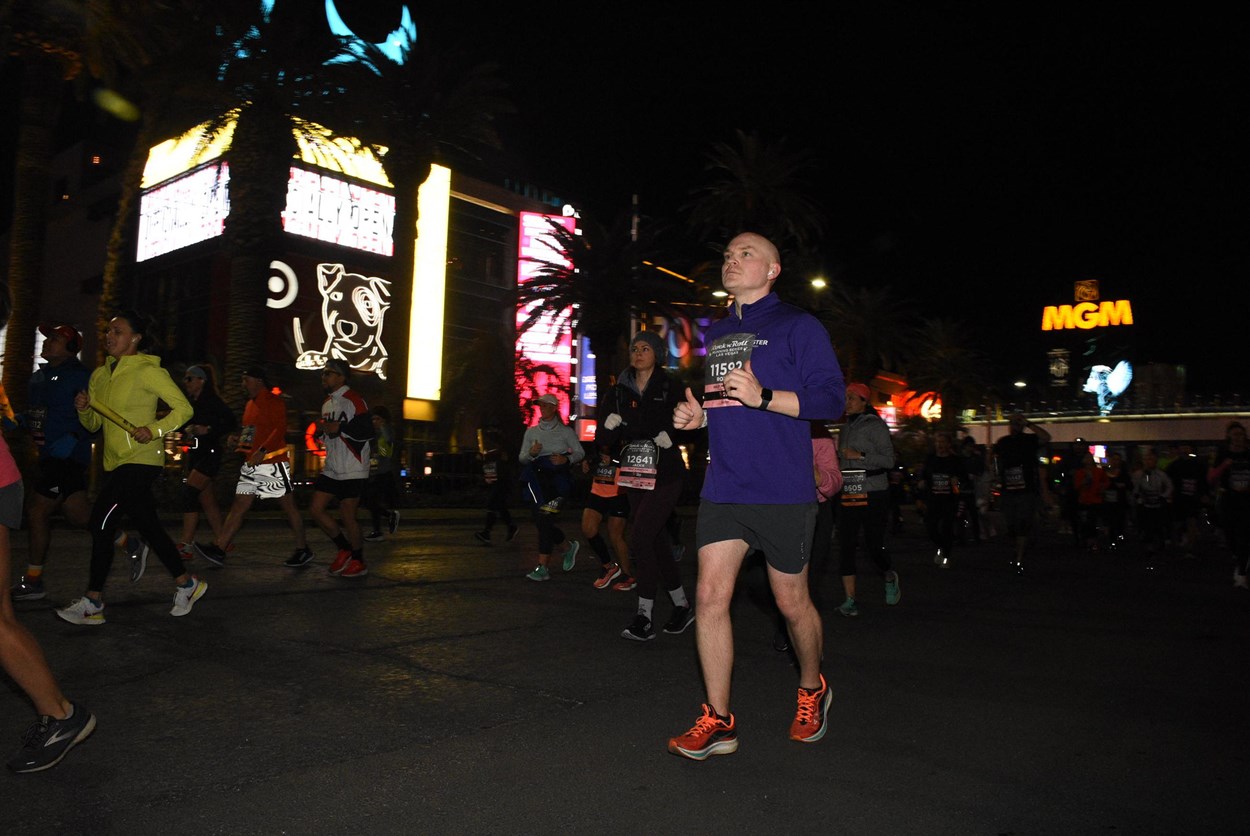 As a military veteran, I value servant leadership, which I strive to apply in all aspects of my life. I'm running for City Council because of this philosophy, to be an advocate for all members of the community, focused on pragmatic, progressive governance.
We need to confront the housing crisis and create housing options to meet the diverse needs of our community. We need a culture of continued reinvestment in infrastructure like our parks, sidewalks, bike lanes, and roads. We need a first-class transit experience in Lynnwood. We need fiscally responsible and data-driven decision-making. We must be diligent stewards of taxpayer dollars, thoughtfully evaluating city spending and priorities.
Above all else: We need a City Council willing to meet the moment; focused on the interests of all Lynnwood residents; and committed to the long-term success and future of the city.