Meet Robert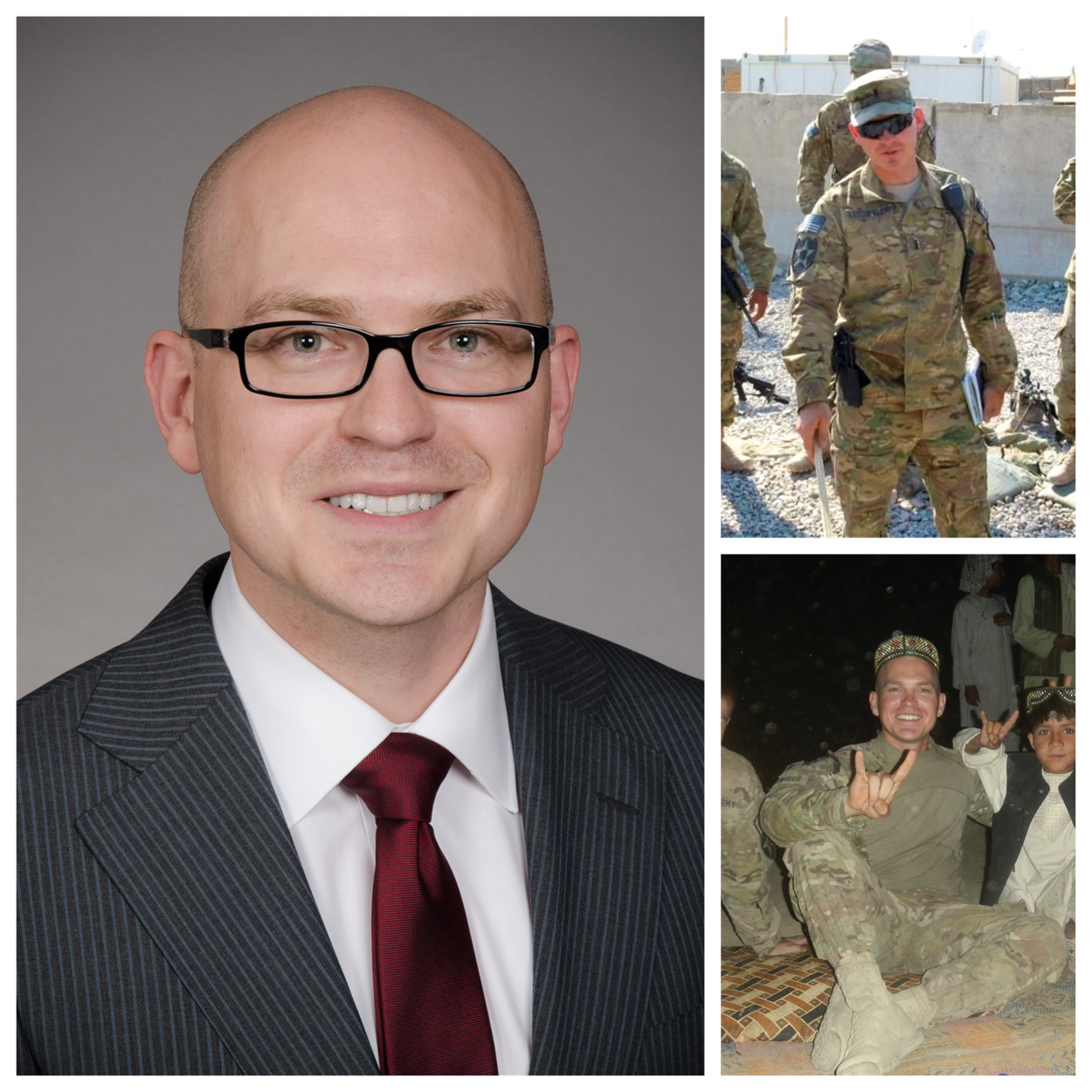 I have been a Puget Sound resident since 2010, when I was assigned to Joint Base Lewis-McChord. After completing my active duty service in the Army, I chose to put down roots and continue my civilian career in the region. I was fortunate to become a first-time homeowner in Lynnwood in 2018.
I earned a Bachelor's Degree in Political Science from the University of North Texas. I continued my academic career at the University of Washington Foster School of Business, and in 2019 earned my Master of Business Administration (MBA) degree.
I have spent the last eight years working as a program manager for a Seattle-based multinational, supporting international retirement and financial benefit programs.
My experiences living throughout the Puget Sound have helped me see what works well (and what doesn't). I know first-hand how difficult it is for renters and younger generations to put down roots and find their place in a community when they risk displacement every time their lease is up. I know what it is like to live off of minimum wage. I know how difficult it is to save for a downpayment while seeing housing prices skyrocket.
Photographs in uniform do not imply endorsement by the Department of the Army or the Department of Defense